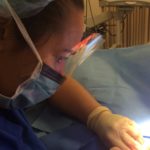 Mohs Micrographic Surgery
The most advanced and precise treatment for skin cancer.
Dr. Golden and Dr. Routt are two of only a few specialist in the state of Hawaii who did additional training in skin cancer surgery otherwise known as Mohs Micrographic Surgery.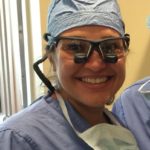 Surgical Dermatology
Benign Mole Removals
Skin Tags
Cyst and Lipoma Removals
Rhinophyma (Rosacea) Repair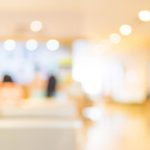 Cosmetics
Neurotoxins (Botox)
Fillers
Microneedling
We are accepting new patients!
We accept all major insurances. We look forward to seeing you soon!